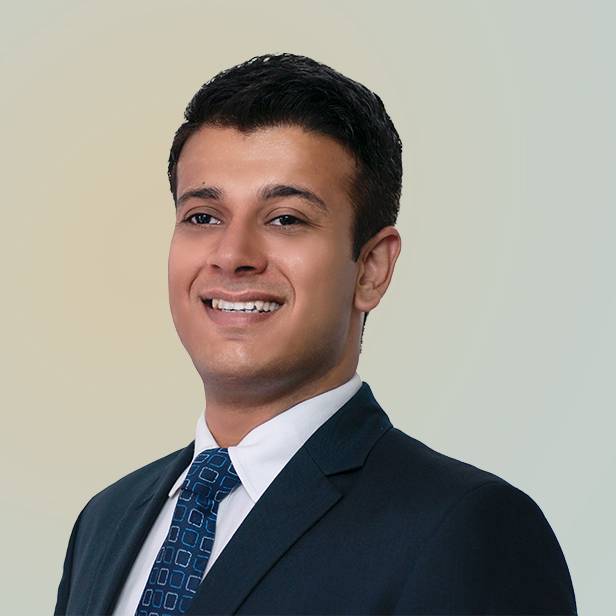 I strive to be an extension of clients' teams, achieving favorable outcomes and building relationships that last beyond transactions.
Atul provides mergers and acquisitions (M&A) advisory services in the industrials industry with a specialization in chemicals and packaging. He has experience working on domestic and cross-border M&A deals as well as sell-side and buy-side transactions for private equity groups, privately held businesses and publicly traded companies.
Atul has in-depth knowledge of chemicals and remains informed on trends in the sector, enabling him to provide thoughtful advisory to clients. He is instrumental in building the firm's relationships with chemicals clients in India and marketing Lincoln's globally integrated services in the sector.
Prior to joining Lincoln, Atul was an Investment Banking Analyst at J.P. Morgan covering global chemicals M&A. He also worked as an Investment Banking Analyst at HSBC within transport and infrastructure sectors.
Atul earned a Master of Business Administration in finance from Symbiosis Centre for Management and Human Resource Development and a Bachelor of Engineering in civil engineering from Thapar University. He holds the Chartered Financial Analyst designation awarded by the CFA Institute. Atul is fluent in English, Hindi and Punjabi.