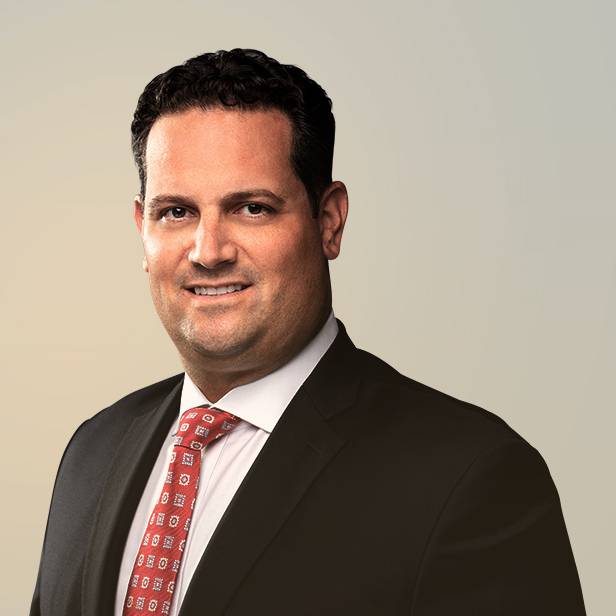 I seek to understand client needs and goals, and work tirelessly to deliver options that achieve outcomes they deserve, while cultivating a relaxed, open and consultative relationship.
Tony leads the firm's outsourced pharmaceutical services and life sciences practices, specializing in mergers and acquisitions (M&A). He has executed sell-side and buy-side M&A transactions for private equity clients, publicly traded companies and privately held and family-owned businesses.
Tony specializes in M&A for highly differentiated outsourced pharmaceutical service businesses and clinical laboratories, helping them to understand the converging and dynamic end markets, identify growth opportunities, and leverage technology to deliver cost-saving solutions. His deep experience in pharmaceutical outsourcing and laboratory markets provides unique insights to assist growing life sciences companies (diagnostics and research products) that supply laboratories, contract research organizations, and pharmaceutical/biotechnology companies with the innovative products and technologies required to remain cutting edge.
Prior to joining Lincoln, Tony was a Vice President in the healthcare investment banking practice of GCA Savvian Advisors. Previously, he was an Associate at Vector Securities International and an Analyst in the Healthcare Corporate Finance group of RBC Capital Markets (formerly Dain Rauscher Wessels).
Tony earned a Bachelor of Science from the Carlson School of Management at the University of Minnesota.