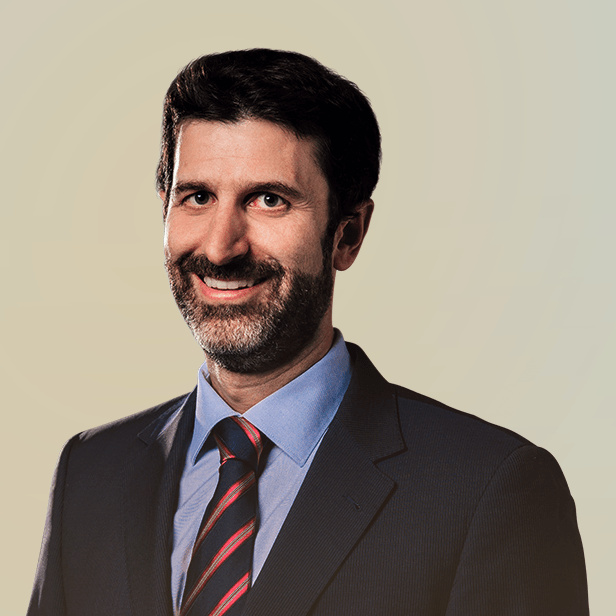 Lasting relationships are forged by trust. I approach clients from a professional and personal perspective, looking after their needs and providing support and confidence.
Angel promotes the firm's relations with financial sponsors, small-to-medium enterprises and family-owned companies, and leads the execution of mergers and acquisitions (M&A) in consumer and industrial sectors. He has advised leading private equity funds, infrastructure funds and institutional investors, both Spanish and international, on a variety of M&A, leveraged buyouts, fundraising, incorporation of new shareholders, debt restructuring and independent valuations.
Angel has a deep understanding of the business dynamics driving companies across industries. He has advised companies in several sectors, including education, retail, business services, industrial, renewable energy, consumer goods and restaurant and dining.
Prior to joining Lincoln, Angel was a director on the M&A team at EY. Angel spent a large part of his professional career at M&A boutique, 360 Corporate. Earlier, he worked as a senior analyst for the financial institutions group of Deloitte Corporate Finance.
Angel holds an Executive Master of Business Administration from IESE Business School. He earned a Bachelor of Business Administration and a Bachelor of Actuarial Science from Universidad Pontificia Comillas (ICADE).
Recent Transactions
in Spain