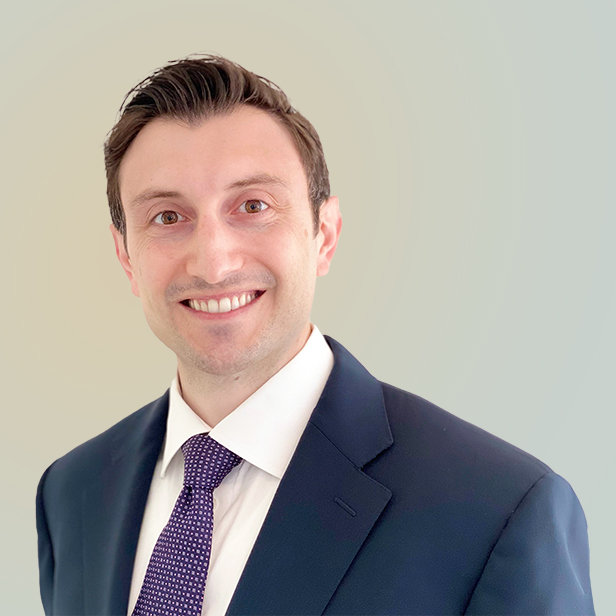 I value building lasting relationships and trust supported by thoughtful advice and delivering successful outcomes for my clients.
Andrew provides mergers and acquisitions (M&A) advisory services to publicly traded companies, leading private equity firms and privately held businesses across the industrials sector. He specifically focuses on the electronics, aerospace and defense and specialized manufacturing sectors.
Andrew has broad experience across investment banking, having advised on M&A, debt and equity transactions. He has enjoyed working across multiple sectors where consolidation strategies have been a significant theme and an important approach to driving shareholder value.
Prior to joining Lincoln, Andrew worked at Lazard, where he focused on the aerospace and defense sector, and at Deutsche Bank in the investment banking division covering the electronics sector.
Andrew earned a Master of Business Administration from the Tepper School of Business at Carnegie Mellon University and a Bachelor of Science in finance and accounting from the University of Pittsburgh.
Recent Transactions
in Industrials