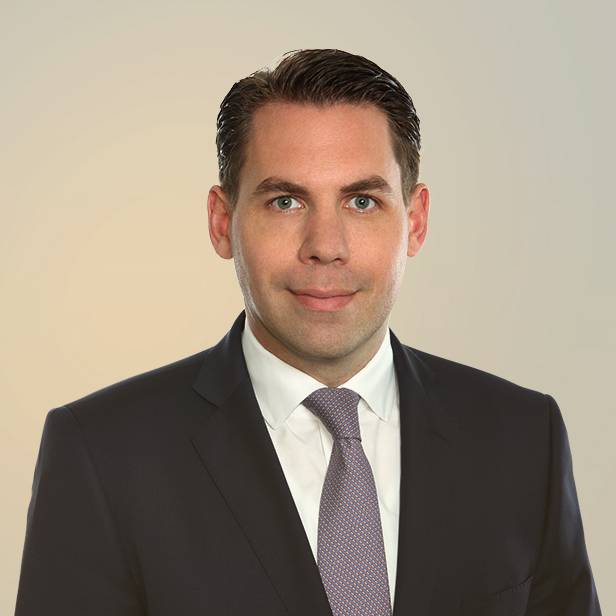 Manifold transaction experience and learning has always been a great inspiration for me. On every transaction, I discover new ways to achieve better results.
Andres is responsible for establishing and strengthening the firm's relationships with financial sponsors in Germany, Austria and Switzerland. He leads the origination and execution of financial sponsor transactions in the area of mergers and acquisitions (M&A) and debt advisory.
Andres has developed strong relationships with financial sponsors through ongoing interaction and providing first-rate global investment  banking advice that supports their strategies. He has broad experience in M&A and debt advisory, having advised on numerous buy and sell mandates for financial investors, medium-sized companies, family offices/businesses and large corporations. In addition to concentrating on transactions for private equity clients, Andres has a strong track record of advising companies in technology, healthcare, business services, financial and real estate sectors.
Prior to joining Lincoln International, Andres worked in the investment banking division of Barclays Capital in London and Frankfurt. He started his career at KPMG Europe.
Andres studied at the International Management School Malente and the Anglia Ruskin University (Ashcroft International Business School) and earned a degree in business administration and a Bachelor of Arts with Honors respectively.