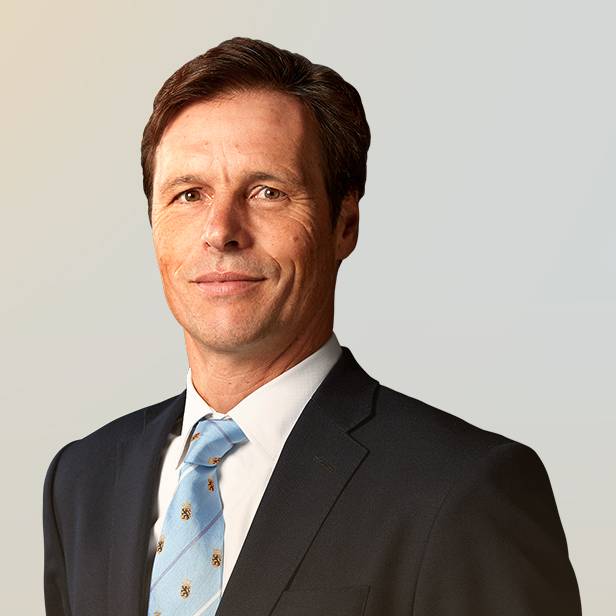 To play a role in defining the new economic reality of Russia and helping to develop the financing infrastructure of the Russian economy is what moves me.
Andrei provides overall strategic direction for Lincoln's activities in Russia, including business development and execution of transactions, and management of local teams. He supports Russian companies in fundraising and attracting strategic international partners. In addition, Andrei works on assignments advising financial investors and foreign parties to acquire and invest in Russia.
Andrei has more than 24 years of experience directing corporate finance transactions and has been instrumental in the firm's expansion into Russia. His clients include large corporations, as well as mid-sized, privately owned businesses and leading private equity groups. He has worked on transactions across industries, focusing on financial institutions and technology companies. Andrei has developed local market expertise, allowing him to navigate through the risks and opportunities related to the market, and the regulatory nuances of Russia, while bridging the cultural aspects of doing business in the region.
Prior to joining Lincoln, Andrei was a partner and head of the corporate finance advisory group for Deloitte CIS. Previously, Andrei was a Senior Manager at IFC. Andrei started his career at KPMG, supporting corporate finance transactions in the Netherlands and Russia.
Andrei earned a Master of International Economics and Management from SDA Bocconi. He holds two bachelor's degrees in European business (with honors) from Wolverhampton University and Hogeschool Holland. Andrei is a certified financial manager from the Institute of Management Accountants. He speaks English, Russian, Dutch and Spanish.
Recent Transactions
in Mergers & Acquisitions