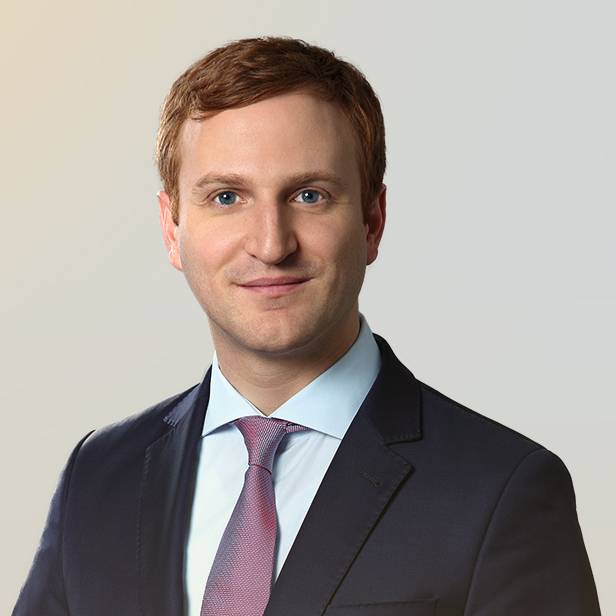 I am driven by the ever-changing dynamics and challenges in the automotive industry and strive to find the best solutions for my clients.
As a member of Lincoln's Industrials Group, Andreas provides mergers and acquisitions (M&A) advisory services to clients in the automotive and truck sector. He has executed cross-border sell-side and buy-side transactions for leading private equity groups and public and private companies.
Andreas is inspired by the ever-changing M&A and industry environment that brings new approaches, trends and challenges to his role. He values long-lasting relationships based on mutual respect and true value generation to help drive successful outcomes for his clients.
Andreas began his career at Lincoln, where he joined as an Analyst. He has also worked as a Corporate Development Manager at Artemis Augenkliniken, a portfolio company of Montagu Private Equity, before returning to Lincoln as an Associate.
Andreas earned a Master of Science in international banking and finance from Strathclyde University and a Bachelor of Science in business administration from Goethe University and Saint Petersburg State University of Economics.
Recent Transactions
in Automotive & Truck