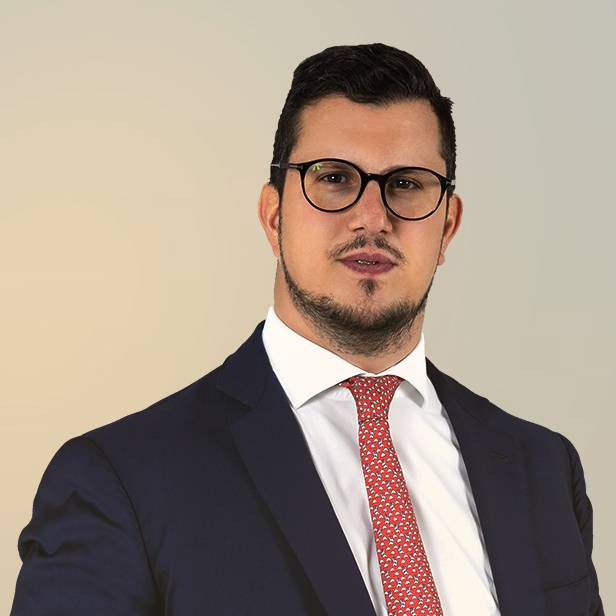 I am thrilled by the opportunity to deliver tailored solutions and advice to clients and enjoy building trustworthy and long-term relationships with them.
Andrea provides mergers and acquisitions (M&A) advisory services to entrepreneurs, corporates and private equity funds both on sell-side and buy-side assignments. He helps clients achieve their growth strategies and create long-term sustainable value.
Andrea strives to increase market and industry knowledge by creating a tight connection with investors and entrepreneurs from different sectors. He has worked with companies across industries including consumer, industrials and healthcare and his industry expertise enables him to generate superior outcomes for his clients.
Prior to joining Lincoln, Andrea served as Vice President at Alantra where he executed several sell-side, buy-side and cross-border transactions in the Italian mid-market landscape. Previously, Andrea worked within the corporate finance team of Deloitte and interned at Lazard.
Andrea holds a Master of Science in finance from Bocconi University. He is native Italian and fluent in English.
Recent Transactions
in Italy
Meet our Senior Team
in Mergers & Acquisitions