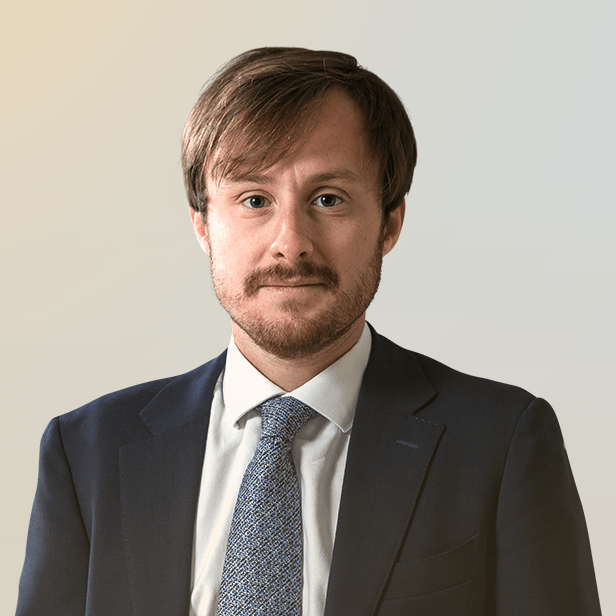 I strive to assist clients in achieving their objectives by bringing positive energy through a structured process, creative problem solving and long-term goals focus.
Alessandro leads domestic and cross-border mergers and acquisitions (M&A), specializing in the consumer and industrial sectors. His M&A experience includes sell-side, buy-side and other strategic advisory services, such as developing business plans, providing valuation appraisals and counseling on special situations.
Alessandro helps unlock opportunities for family-owned businesses and private equity-backed companies who are looking to consolidate internationally. He has developed a deep expertise working in the Italian automotive sector, as well as with industrial machinery and equipment companies.
Prior to Lincoln, Alessandro worked at Oaklins France, a French M&A boutique focused on mid-market transactions. He also worked with UBS Investment Bank and UniCredit.
Alessandro has a double Master of Science in management and economics from City University in London and ESCP Europe. He also holds a Bachelor of Science from Bocconi University.