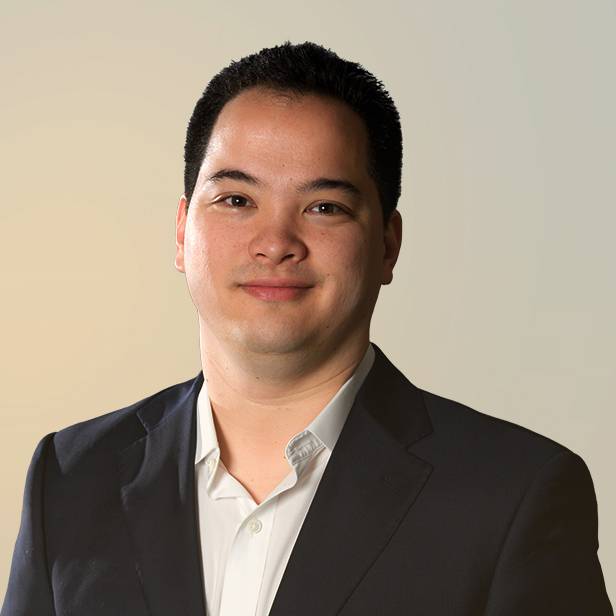 I build strong advisory relationships rooted in trust and productive teamwork between both my clients and colleagues.
Alejandro provides mergers and acquisitions (M&A) advisory services in the Technology, Media and Telecom (TMT) Group. Alejandro focuses on helping clients navigate the effects of technological developments across all industry verticals to reach successful growth-oriented financings and strategic transactions.
Throughout his career, Alejandro has garnered significant knowledge in the technology field, enabling him to provide knowledgeable and impactful solutions to clients. He advises clients on emerging technological trends, including the need for secure IT environments and how to leverage new developments within the industry.
Before joining Lincoln, Alejandro was a Director at AGC Partners and worked in investment banking as an analyst at Morgan Stanley. Previously, he was an investor relations officer at Grupo Clarín and a consulting analyst at Telefonica de Argentina.
Alejandro earned a Master of Business Administration from The Wharton School and a Master of Finance from Universidad Torcuato Di Tella. He also was in the executive program in finance at Universidad del CEMA and holds a Bachelor of Arts in economics from Universidad de San Andres.
Recent Transactions
in Technology, Media & Telecom