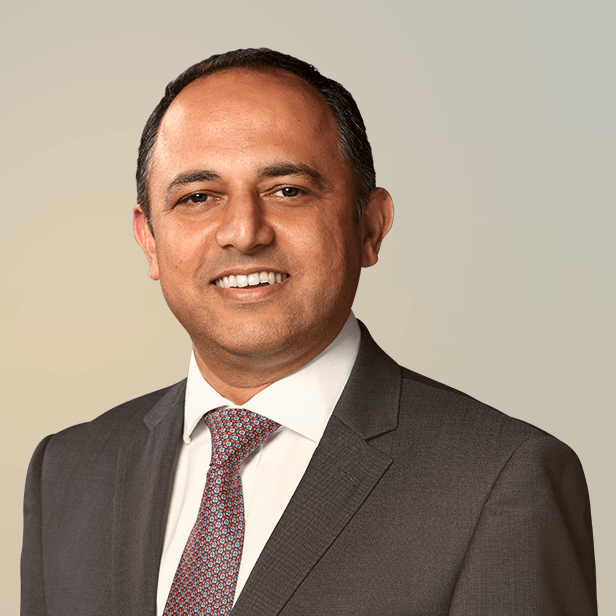 I look to provide new ideas and opportunities in emerging markets to differentiate myself from other chemicals bankers. Our clients want to hear about what is happening outside of their local markets.
Aamit has nearly 20 years of experience helping global companies achieve their strategic initiatives through acquisitions, divestments and private equity fund raises. Having worked in the chemicals and packaging industries before moving to investment banking, Aamit has garnered deep industry insights which he brings through the course of his client interactions.
Aamit has connections and relationships with global and mid-market chemicals companies across Europe, North America and Asia. Being a chemicals engineer by training, he brings a unique ability to understand the business and its position in the chemicals value chain. This, coupled with his knowledge of the current industry dynamics, allows a rational discussion on logical acquirers, targets or opportunities.
Prior to joining Lincoln, Aamit was a director at Ambit Corporate Finance, a leading M&A investment bank in India. Previously, he worked in London for 10 years and last with Dresdner Kleinwort, covering the European markets in chemicals before moving to Mumbai for a short period of time.
Aamit holds a master's in finance from London Business School and Master of Business Administration from Pune University. He has a bachelor's degree in chemical engineering from Gujarat University.
Recent Transactions
in Chemicals