Crain's Chicago Business Excerpt | 2019 Record Year for Dealmaking
Feb 2020
Originally published by Crain's Chicago Business on February 3, 2020 | Excerpt from interviews with four firms that operate mainly in the middle market
Investment banks gain in 2019
Chicago's middle-market investment bankers are coming off a record year for dealmaking, but the big question now is whether that momentum will last in 2020.
---
Lincoln had its 10th consecutive year of record growth in deal volume, revenue and profitability, said Rob Brown, who is CEO of Americas for the firm. It handled 229 transactions last year, up 13 percent over 2018, with the average deal value also being higher, though Brown declined to say by how much. Lincoln's annual revenue was up 30 percent and profit was up even more, he said, without providing specific results. For now, he expects more of the same in 2020, with a bigger backlog now than at this point in 2019.
"We're set up for another good year," he said in an interview. His view of the prospects are less sanguine if Democrats take control of Congress and the White House, ushering in regulatory and tax changes. "You could really see these markets pull their horns in," he said.
Still, increased sums of money placed by institutional investors with private-equity firms has created a "capital overhang" that's likely to keep fueling private-equity firm transactions, Brown said.
Lincoln has seen particular growth in technology and business services, Brown said. About 75 percent of the firm's business is in merger-and-acquisition advisory work, mainly representing sellers. The firm has about 650 employees in 21 offices in 16 countries, including 550 bankers.
---
View full article from Crain's Chicago Business here.
Summary
Lincoln International shares insights into its 2019 record year and 2020 outlook for investment banking.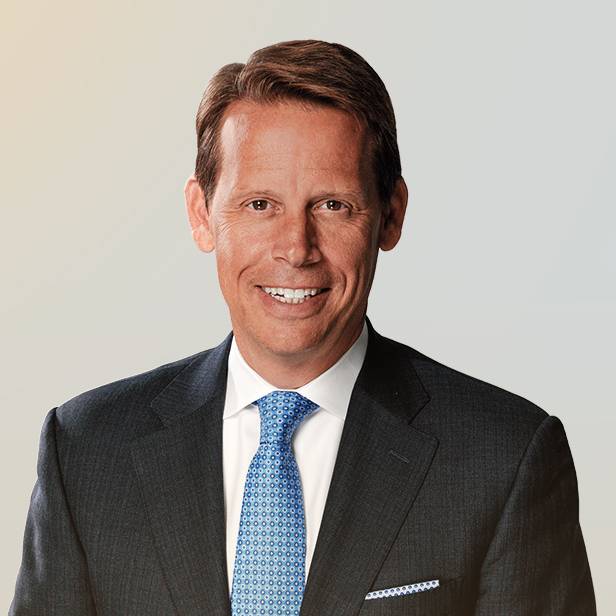 My goal is to inspire and motivate our people to make a true impact with their clients, their colleagues and their communities.
Robert Brown
Managing Director | CEO North America
Chicago