CNBC Squawk Box Feature | M&A Deal Activity
Jun 2019
View original post from CNBC on June 24, 2019 here.
Rob Brown, Lincoln International Managing Director and CEO North America, joined CNBC's Squawk Box to discuss the M&A landscape this quarter and what is driving deal activity.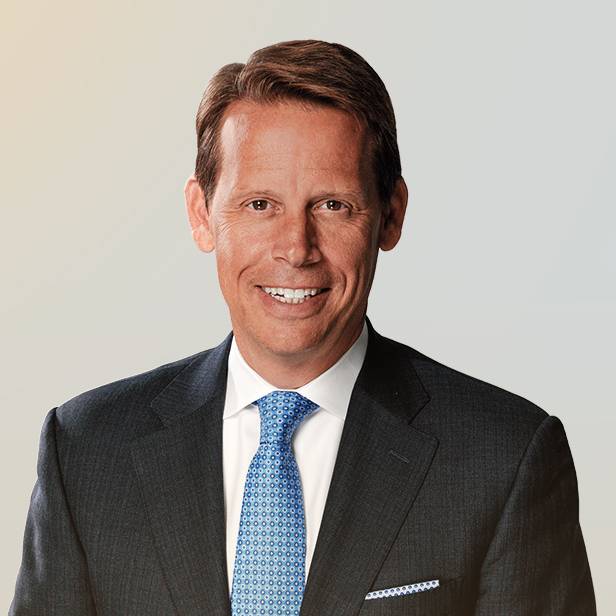 My goal is to inspire and motivate our people to make a true impact with their clients, their colleagues and their communities.
Robert Brown
Managing Director | CEO North America
Chicago