Our People
Our clients engage us for our expertise and industry knowledge. They continue to work with us, year after year – and often for decades – because of the character of our people.
10%
Year-over-Year Employee Growth
4
Consecutive Years: "Best Place to Work"
500+
Professionals Aligned for Your Success
My goal is to inspire and motivate our people to make a true impact with their clients, their colleagues and their communities.
Robert Brown
Managing Director | CEO North America
Chicago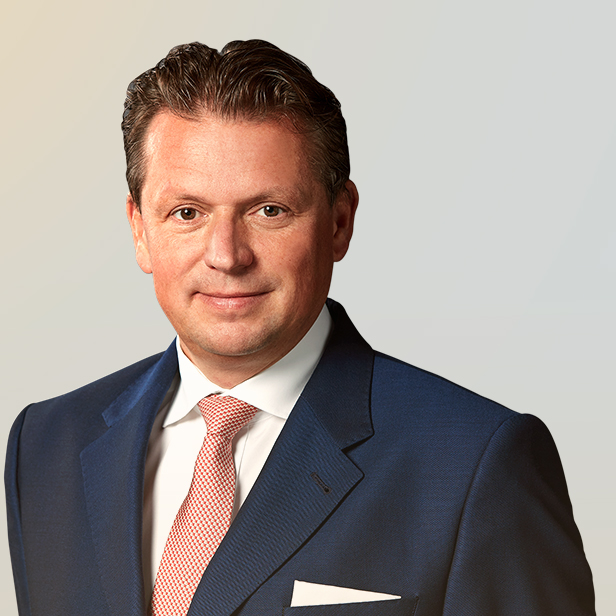 Building long-term relationships is key for me personally – I want to be the advisor of trust for my clients.
Michael Drill
Managing Director | CEO Germany
Frankfurt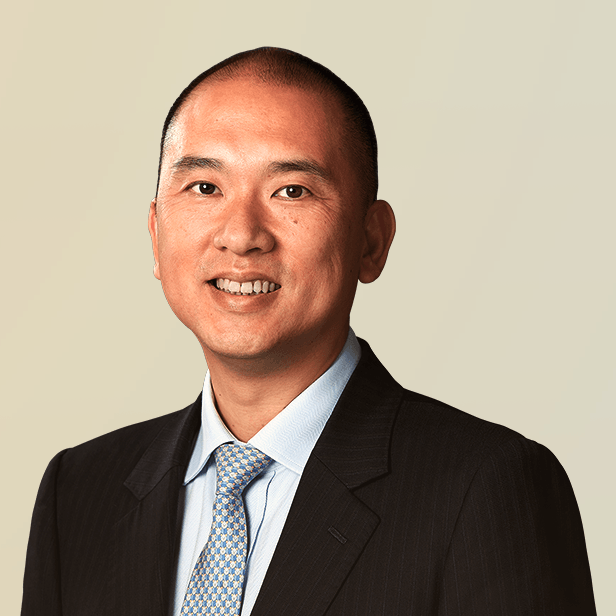 I form close relationships with my clients to understand their needs and ultimately help them achieve their strategic goals.
James Fang
Managing Director and CEO China
Beijing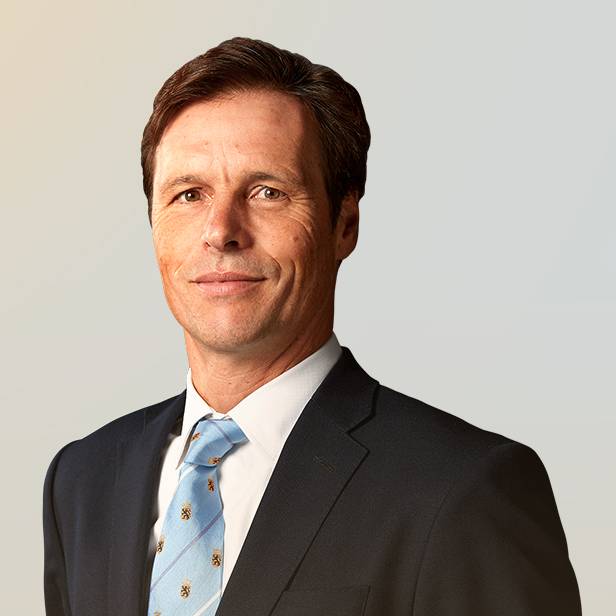 To play a role in defining the new economic reality of Russia and helping to develop the financing infrastructure of the Russian economy is what moves me.
Andrei Joosten
Managing Director and CEO Russia & CIS
Moscow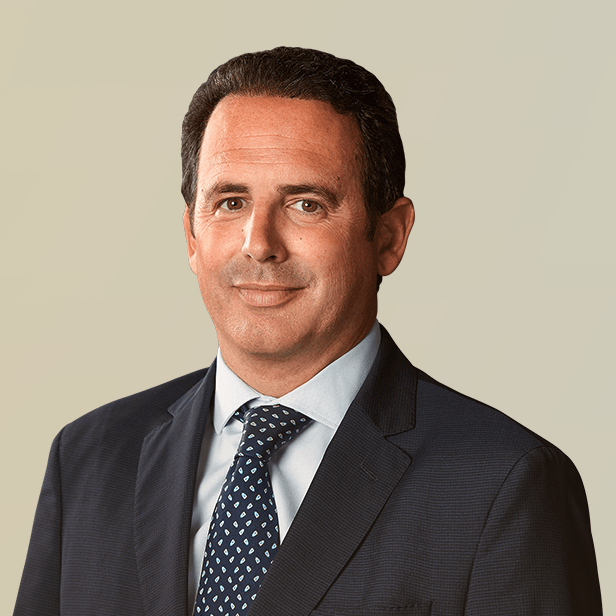 I take an active role in every stage of the transaction process in order to achieve the goals of my clients.
Iván Marina
Managing Director and CEO Spain
Madrid
The ability to position clients so they can realize value and achieve their goals is what inspires me.
Phillip McCreanor
Managing Director | Head of Investment Banking, UK & Nordics
London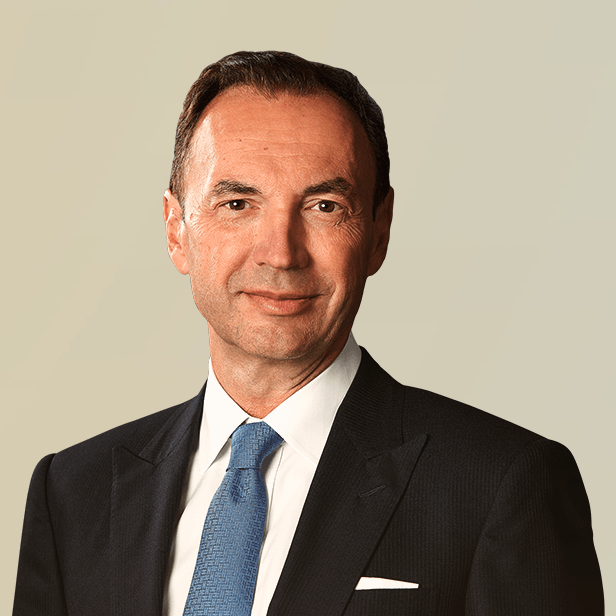 I am passionate about this job and the beauty of succeeding in my country in supporting our clients to reach their goals.
Saverio Rondelli
Managing Director and CEO Italy
Milan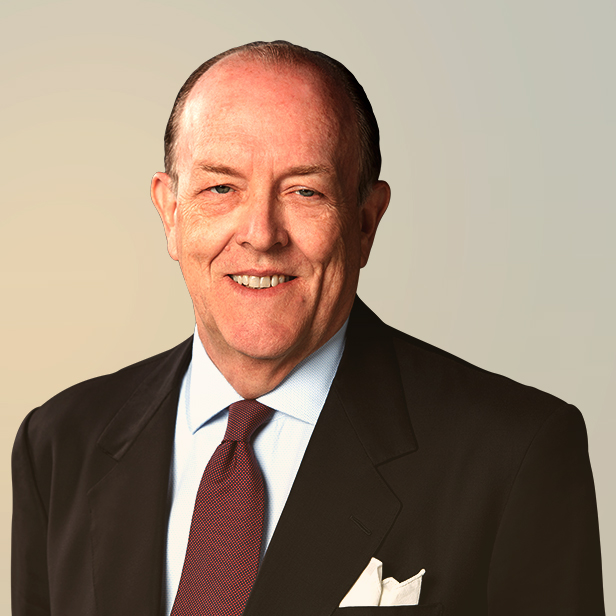 My approach with our bankers and clients is to listen, pay attention to detail, anticipate and keep an eye on the big picture.
James Sinclair
Managing Director and CEO Brazil
São Paulo