Real Connection. True Perspective.
We provide the strategic guidance and thoughtful execution that leading investors and executives need to succeed.
Outperform Expectations
Unique insights backed by rigorous process and delivered by people who are deeply connected to your success. It's how Lincoln International clients achieve their goals — and outperform their highest expectations.
Learn More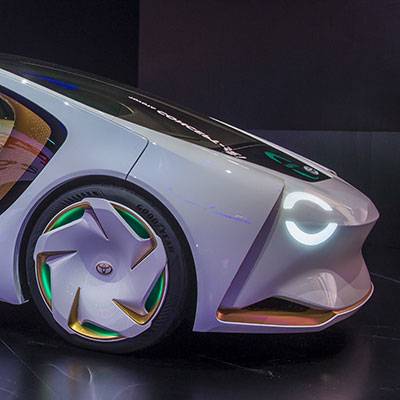 Driving Disruption in Auto Dealmaking
The auto industry is driving toward sustainable, long-term change. In this rapidly evolving landscape, OEMs and their suppliers must adapt or perish. With tech innovation and regulatory reform, the pace of evolution has only accelerated.
Technology is the linchpin of the evolving automotive universe. Capital requirements surge as automakers invest in key areas of innovation.
View Automotive & Truck Perspectives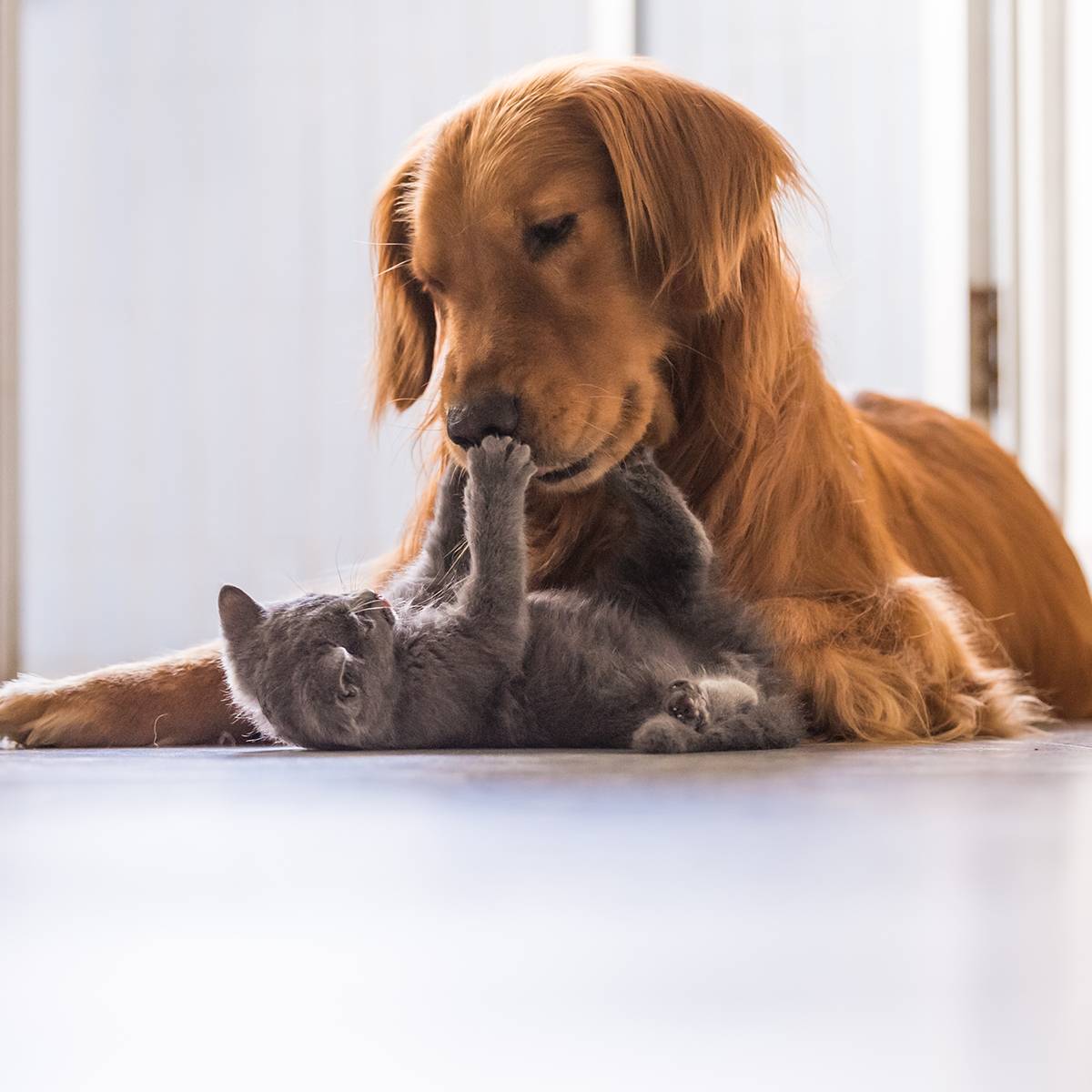 Navigating the Companion Animal Sector: A Guide to Pet & Animal Health Investment
Pet ownership has been steadily rising in recent years as people around the world brought companion animals into their homes. Against the backdrop of the COVID-19 pandemic, even more consumers became pet parents. According to Shelter Animals Count, rescue organizations in the U.S. recorded a 15% rise in animal adoptions in 2020.
View Pet & Animal Health Perspectives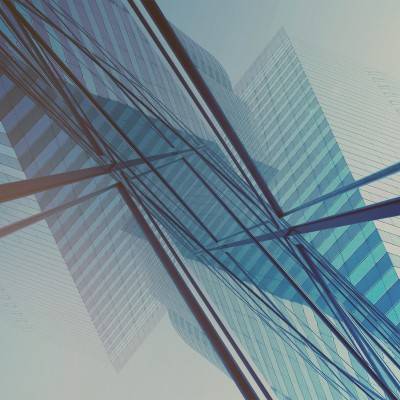 Articulating & Supporting Your COVID-19 Response "Playbook"
For years, potential buyers asked management teams how their companies weathered the Great Recession. It was a common question to gauge the agility, strategic thinking and fortitude demonstrated by leadership teams during times of adversity.
Last year, as the boom market seemed to near the end of its bull run, investors wanted to deploy capital to companies that would not be materially impacted if the economy softened. Those companies sold at a premium with valuations higher for companies that demonstrated "recession resilience." Today, that barometer is simply not enough. Investors are looking for companies that can withstand the unanticipated and unimaginable – circumstances akin to a global pandemic.
Please complete the form to request a copy of our COVID-19 Playbook.
Complete Form Here

The Nordic Private Debt Landscape: Strong Growth Projections for Year Ahead
The Nordic region has bounced back stronger than its European counterparts following the COVID-19 pandemic. The gross domestic product (GDP) has largely recovered from a less significant pandemic downturn, whereas… Read More
Engaged Advisors
As strategic in processing transactions as they are in advising on markets and opportunities, our people are passionate about what they do, deeply invested in your success and relentless in helping you achieve optimal results.
What We Do
Our advisory services support organizations when selling or buying a business, securing financing solutions, establishing joint ventures and partnerships, valuing their organization or portfolio, or navigating special situations.